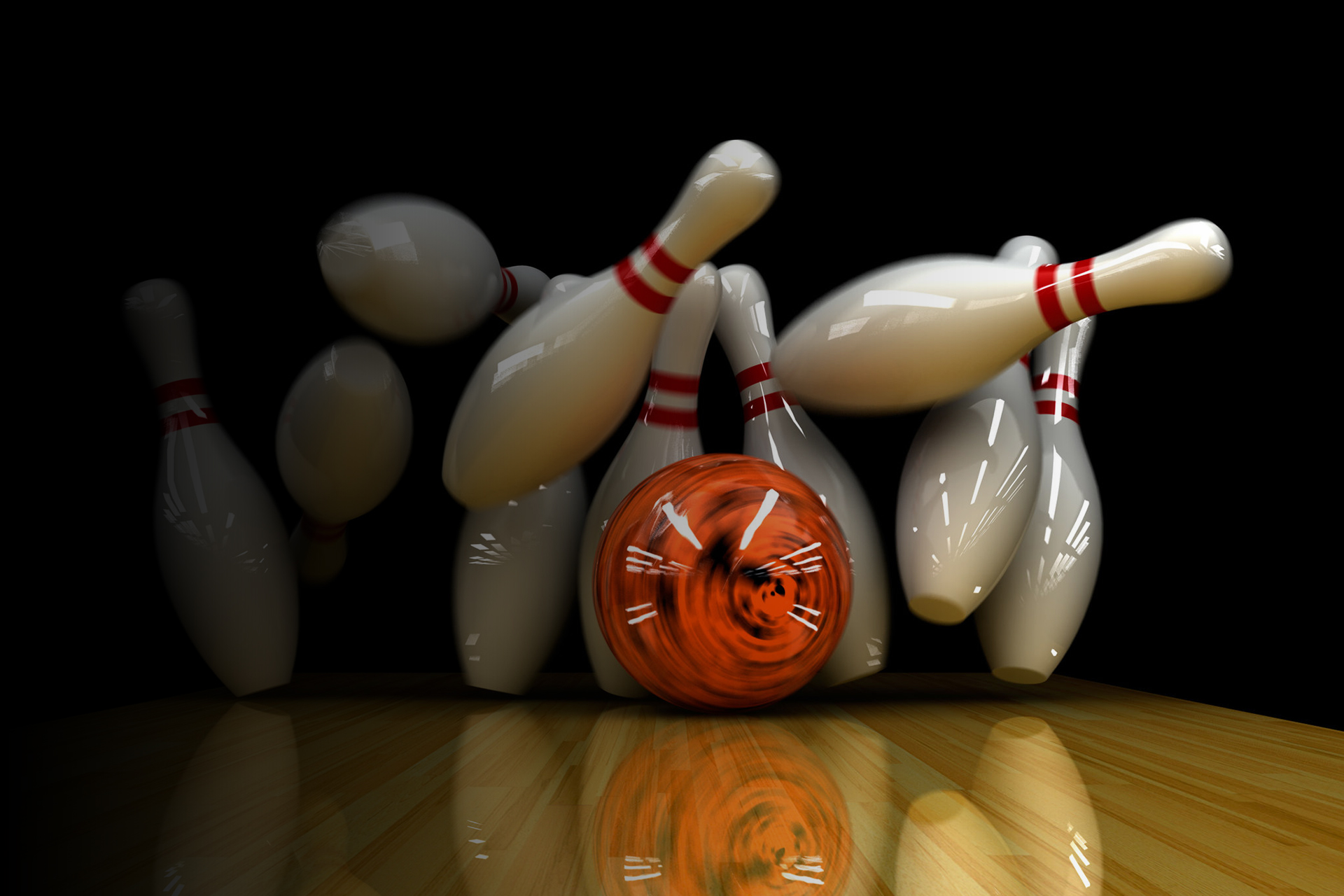 You're About to Walk Into Fun!
State-of-the-Art
Bowling Lanes
Enjoy your next bowling night or league with us and
take advantage of our awesome daily specials!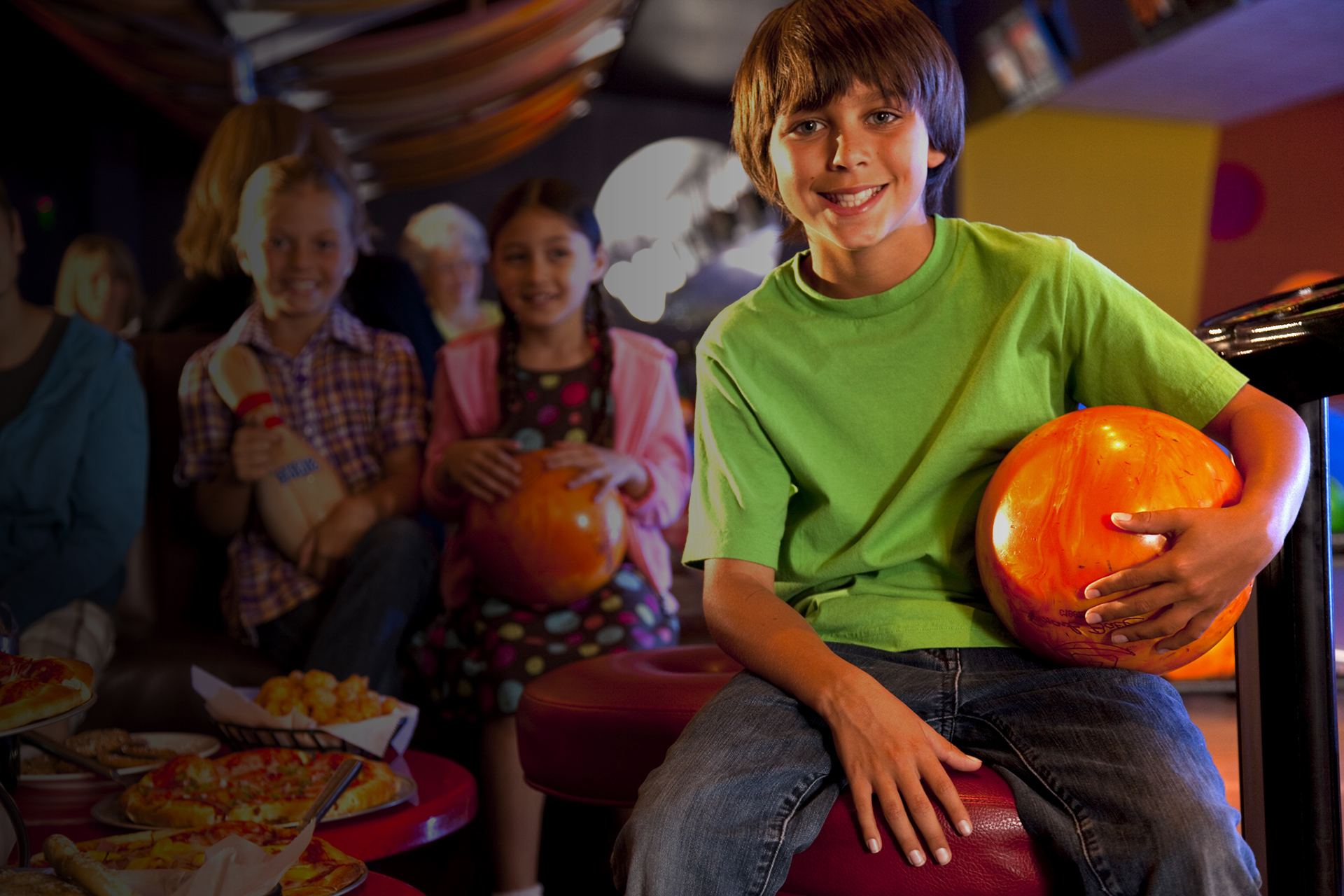 Make Your Event The Best Ever!
Endless Event &
Party Ideas
From start to finish—our talented Marketing & Sales Director, along with
our professional party planners, will make your event the best ever!